Do you want to know how to make extra money online without paying anything? I know your importance and this is what you are looking for.
As a blogger, I know it very clear how it's important for a new blogger to earn money. It's especially difficult for them who don't have a day job or who has already left his job for blogging. Blogging isn't a hard thing without patience, determination, regularity, strategies and also good writing capabilities.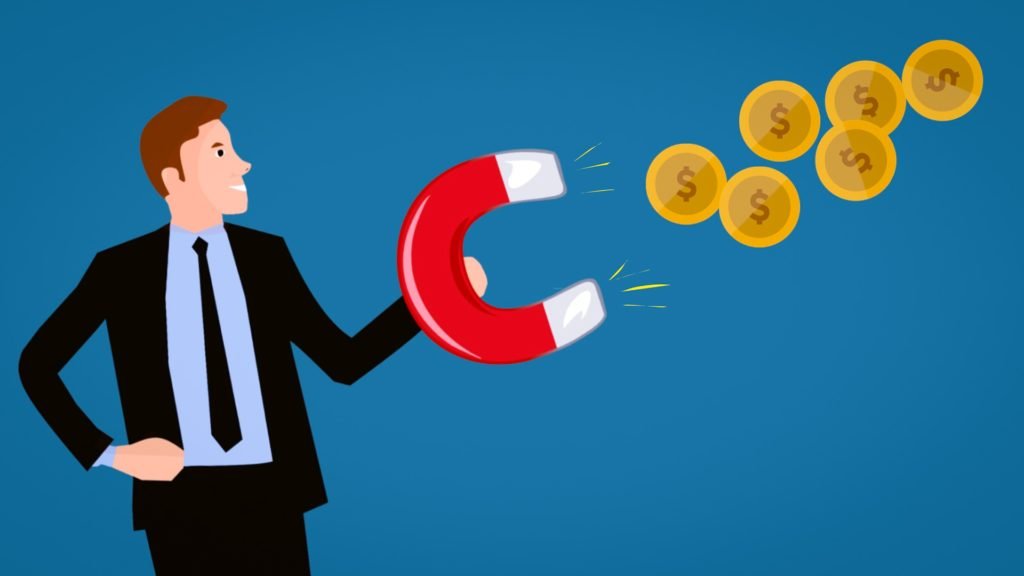 You are thinking to create a big money site that will surely generate thousands of dollars after times. But it is the most turning time how you will handle your current position as you need to pay primary cost such as domain, hosting, design etc. cost. Here I have mentioned tips to earn money online. You just need an internet connection. And I think if your daddy has given your laptop then he must pay for your internet connection.
Surely, you will earn a decent amount of money if you follow my steps. Besides, its needs much time and also attention.
So, how easy to earn money online?
Let's start…
Article Writing Service
Webmasters need to update their blog regularly. So, they always need fresh and unique content. You will get lots of forum, marketplace and even in a various Facebook group where webmasters drop a note for article writers. Keep an eye to those. You will be paid $2-$5 even more for writing a quality full article or 500-1000 words. Your employer will give you proper guidelines. Moreover, if you give him quality full article then he must go for further business with you.2. Writing Blog Reviews And Paid Posts
Guest Posting For Your Clients
Do you have a blog which is getting decent traffic? If yes, then you can start making sponsored review for your blog. It's also same for those who have YouTube Channel with subscribers. To get sponsored offers you may join Famebit. Yes, it's absolutely free. You can also read this guideline by Harsh Agrawal on using Famebit. But remember, you must review good products, business, and websites only. Again, it's a zero investment income if you use a free hosting service like Blogger or WordPress.
Writing Blog Reviews And Paid Posts
This can really give you a lot. Regarding traffic, exposure, credibility, and recognition from search engines, guest posting has great benefits. Can you imagine how much you have to pay to get approved a guest post in Round The Year! Clients need to pay you lots of dollars for this. Because, if they want to rank their website in SERP then definitely this guest post will have a huge impact on their ranking. So, if make money online without paying anything then you can start guest posting for your clients.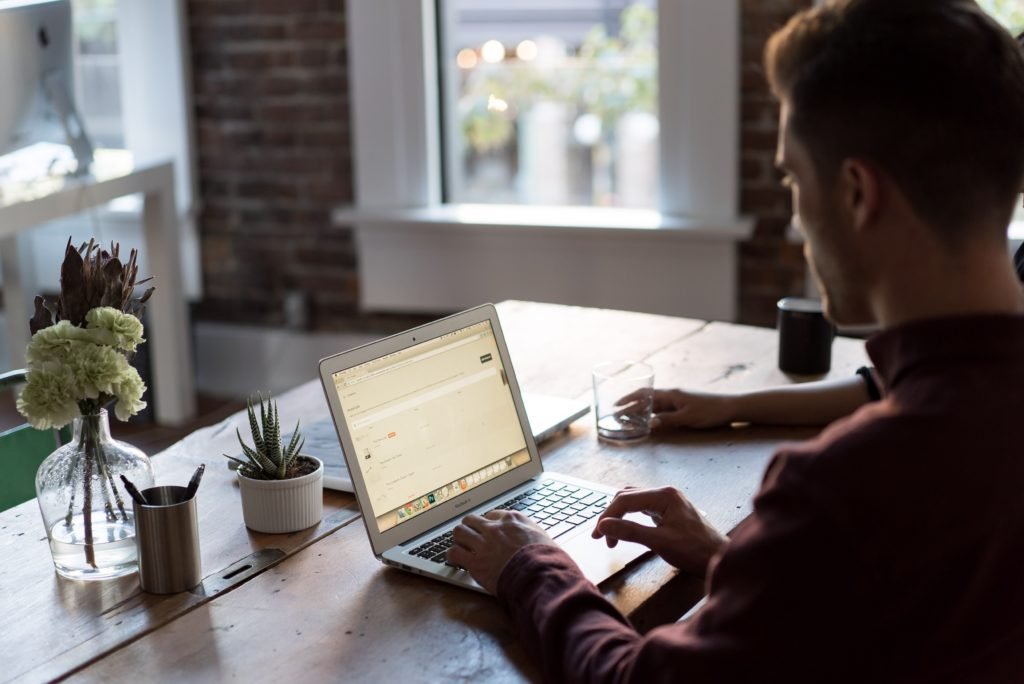 Affiliate Marketing
Affiliate marketing is the best thing for making money online without investment. For this, you can use your blog or social media platform. Here Twitter, Facebook, LinkedIn can help you. Here is how to start an affiliate marketing business. There is some blogger whom I know physicaly who are earning 5 figures or more every month. Yes, they do affiliate marketing and sitting at home. Here is a facebook group where you can see how much persons like you & me are earning dollars from affiliate marketing.
Blog Commenting Service
Blog commenting has a huge impact on SEO. Most bloggers don't know which blog has auto approved comments. There are thousands of blog which have auto approved comments. You just need to research on the internet and make a huge list of auto comments approved blog. Then start commenting service for other bloggers. Besides, you can sell this list. Similarly, you can make a list of do-follow comment blogs, no-follow comment blogs, comment Luv plugin enabled blogs or top commentator plugin enabled blogs etc. Bloggers will love to pay you few dollars. This is not the end. You can sell the same list to many bloggers. Forums and social sites may help you in this case.
Become A Broker
There are clients who want to advertise on the internet. So, you can commission by getting them clients who pay for advertisements. You can join forums and itraders to get this kind of work. Another thing is that you can earn money by helping someone selling their domain or website. Usually, bloggers pay up to 10% of the selling price.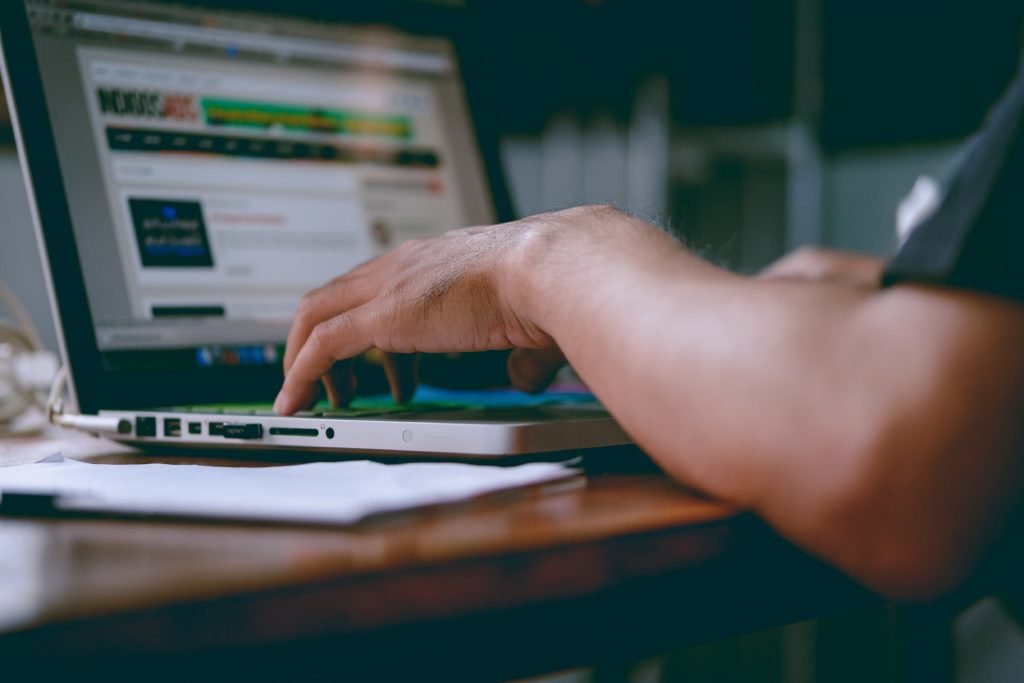 Do Some Micro Jobs
Especially, the person who wants make money online without paying anything can start his career with micro jobs. There is some market place who pay for this kind of jobs. Microworkers is such kind of market place. It offers micro task like search, web visit, facebook page like, share, YouTube channel subscription etc. Usually, they offer $0.10 for every single task that takes 1 to 3 three minutes. Sometimes you will get some jobs which will pay you $1 or more.
Bottom Line
The above-mentioned tips are free to make money online instantly and to survive online. I personally do recommend points 1, 2, 4 and 7.
Never forget to give time for your main money blog and don't do odd jobs online. Because, odd jobs may divert your attention from your main money blog.
Let me know if you know any other Ways how to make extra money online without paying anything? Have you tried any of the above methods?